2018. May 14., 12:26
We haven't been at home for a day but I had to sit down in front of my keyboard to describe what happend to me last week.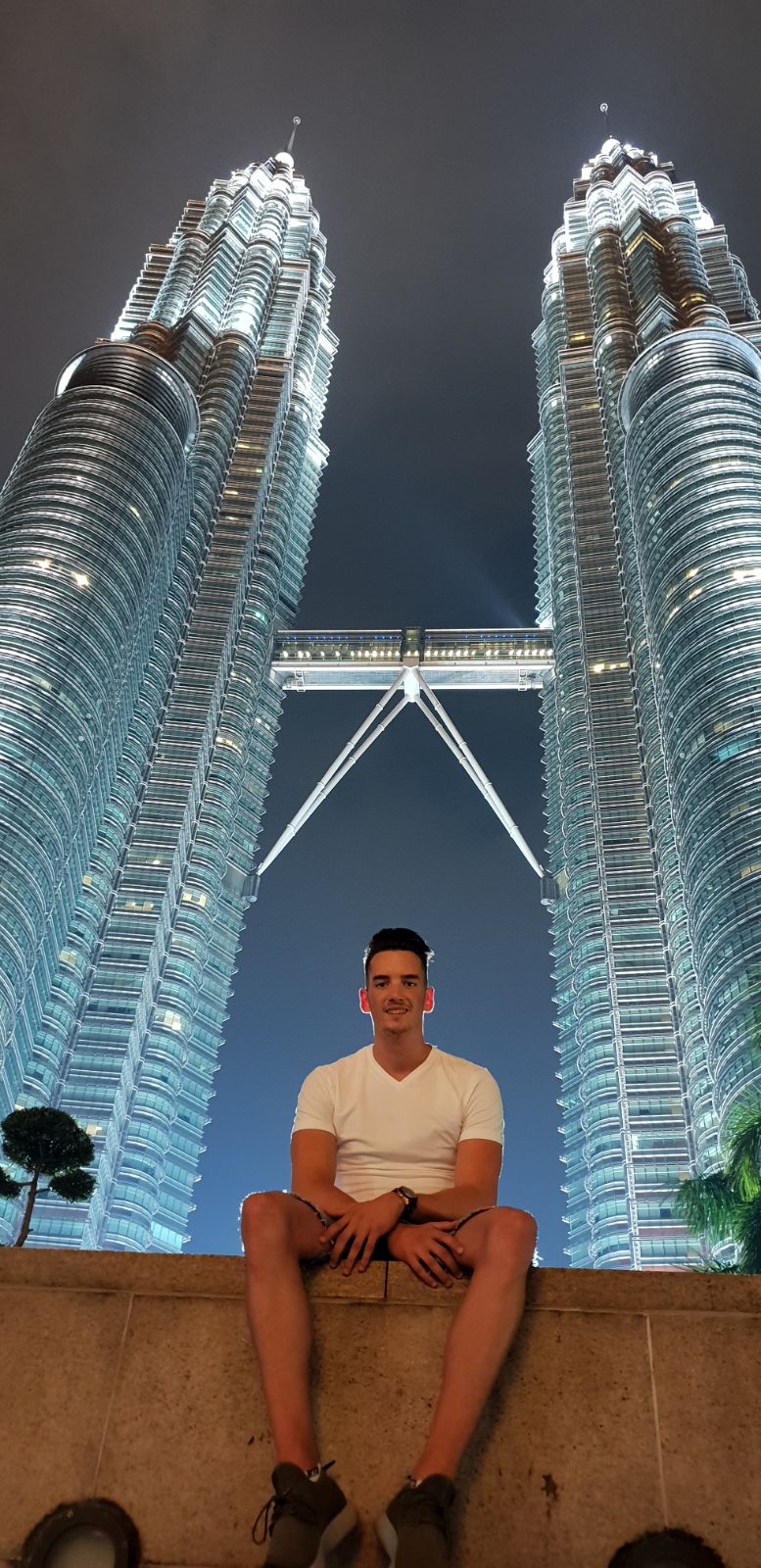 After my very first 14 hour flight the inimitable Malaysian climate touched me immediately. I couldn't believe that I'm there. But the sight of the amazing Batu Caves, the wonderful palm forests and the fantastic Petronas Towers made me realize that I'm really in Malaysia.
The second day of our travel there was a much anticipated event. That was the 25th anniversary of DXN.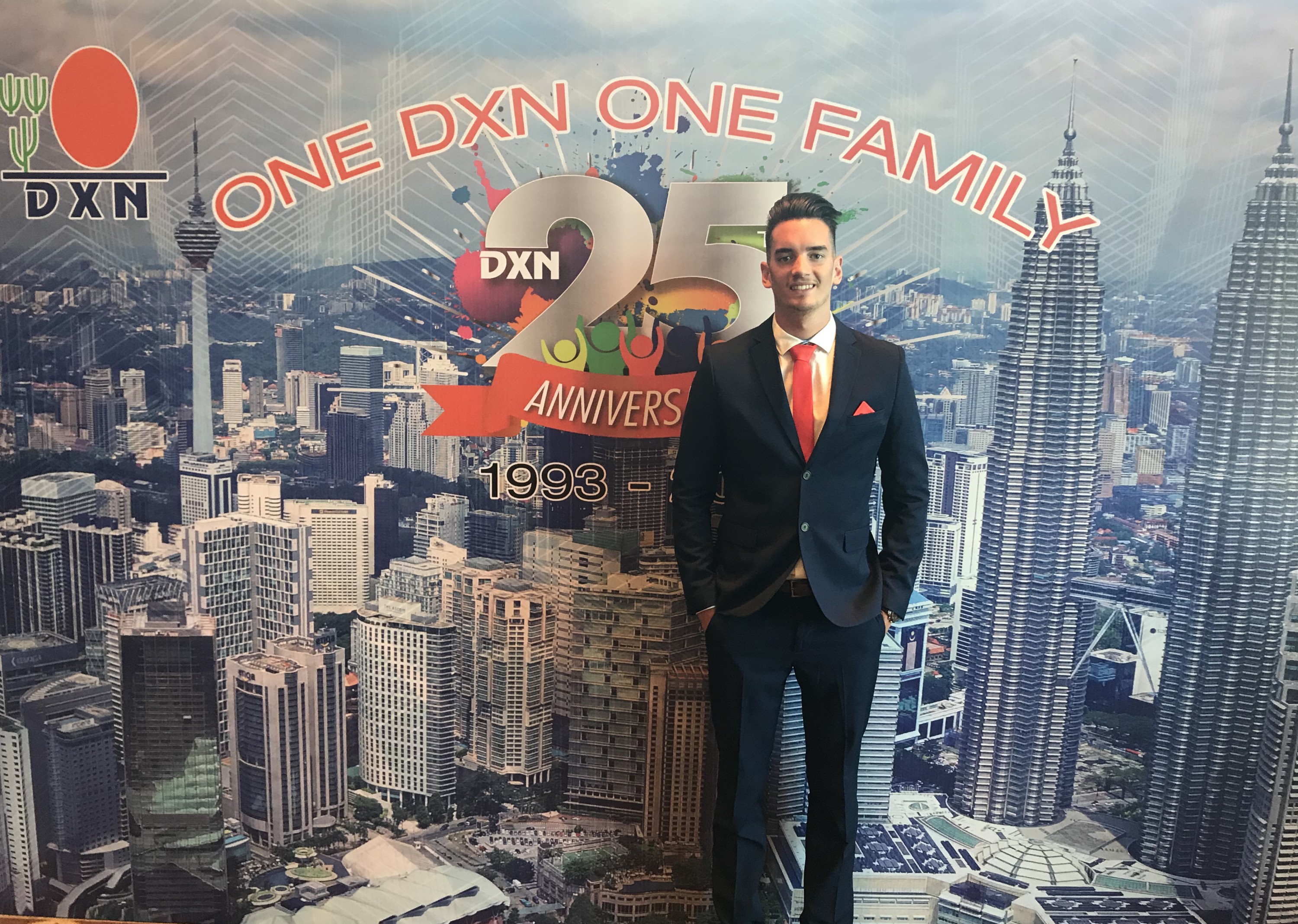 Thousands of participants and very powerful speakers. It was an unforgettable day for me. We heard many useful thoughts from Dato Dr. Lim who is the CEO of DXN and from all of those Crown Ambassador who achieved the highest business level in DXN over the last 5 years. This day made me realize that there are lot of work ahead of me to share my story and my thougth to these people in the stage of DXN world.
The next day we traveled to Singapore where a great luxury cruise has started. We spent 5 unforgettable day on the board of Royal Carribean Voyager of the Seas. That was the fourth cruise I was attending and all of them were funded by DXN. But every cruise like this can give something new. It is a very good feeling to relax at the pool and if it becomes boring I can go to play some golf or basketball at the other side of the ship. Besides that the fantastic foods and programs make the trip unforgettable.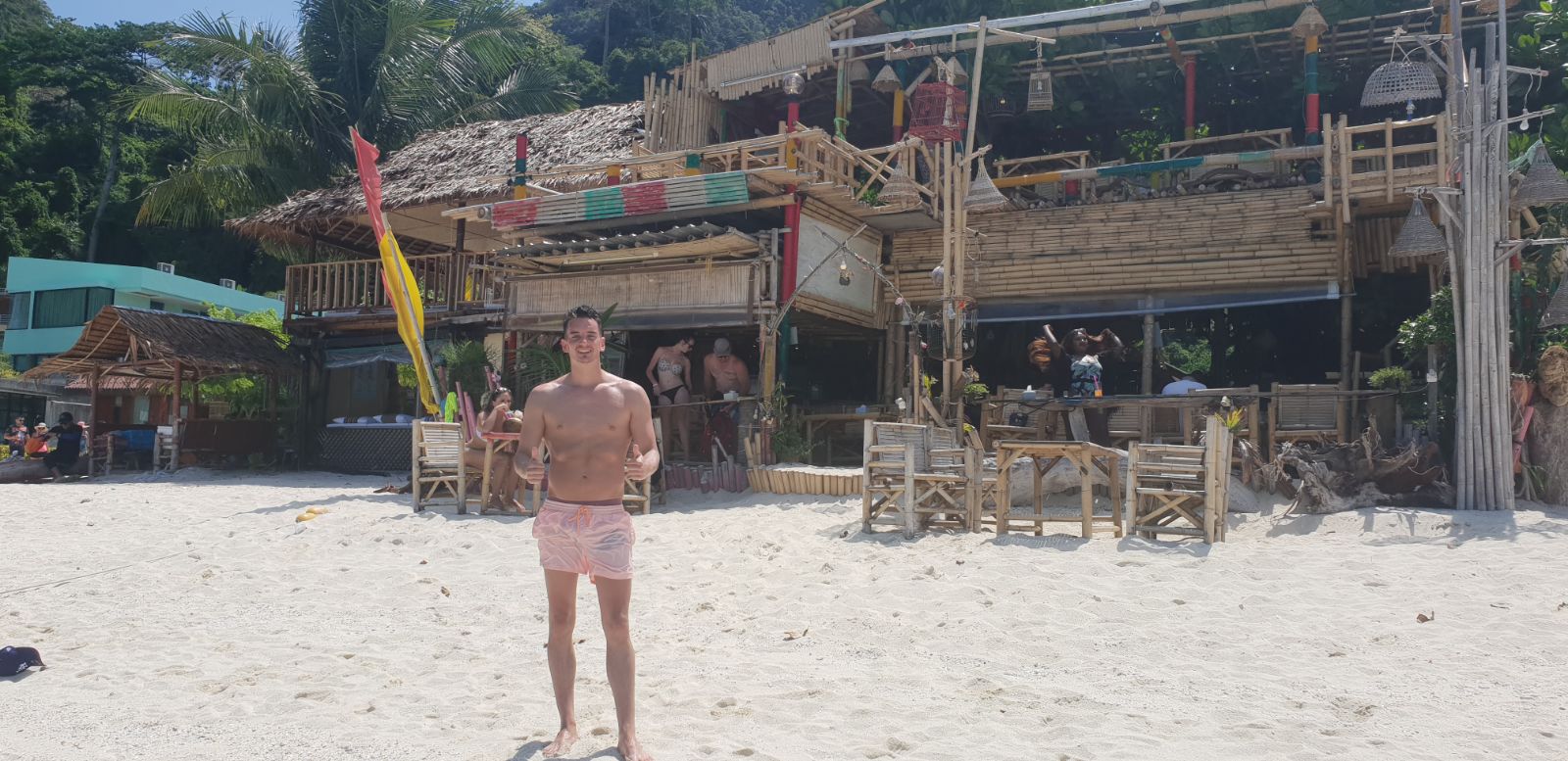 But I can say bravely that this is nothing compared to what those cities gave us where the ship arrived every day. Penang, Phuket and Singapore gave fantastic memories to me. The sights of the wonderful Buddha temple of Penang, the amazing islands of Phuket which are like a real paradise and the beautiful buildings of Singapore will always be in my memories.
It is really hard to write down the events of the whole week into one post. But maybe this is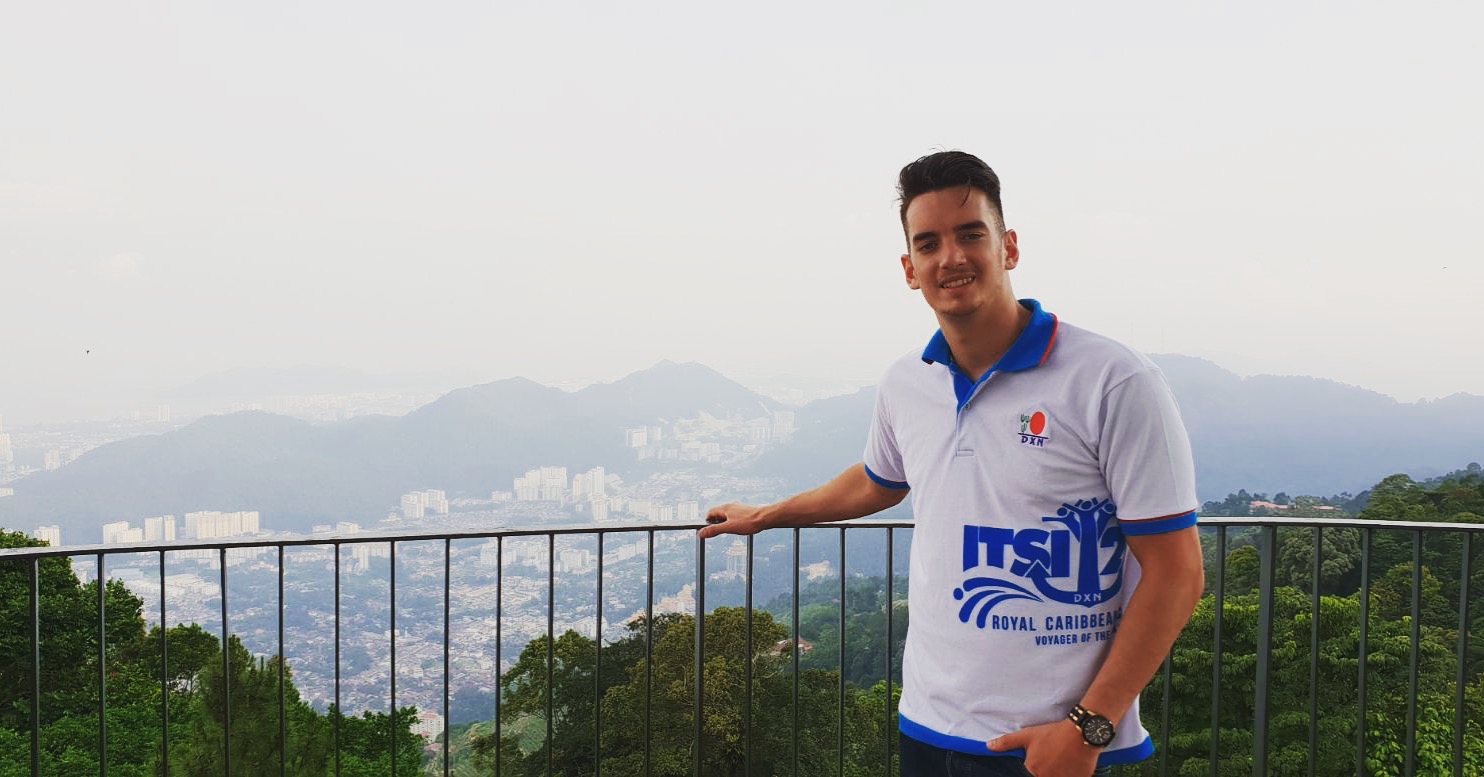 not the most important. The essential message of this trip was that Europe is still just a little dots on the map of DXN world. If we look that Bolivia with 10 million people has the fourt largest revenue in DXN we can see where Europe is currently.
What is the conclusion? You are at the best time to change your status and start work together for the common successes. My biggest goal is to help people to participate in a trip like this. If you think that you would like to talk with me with a coffee then contact me calmly. :)